Senior Member
Join Date: Jan 2015
Posts: 385
Mentioned: 0 Post(s)
Tagged: 0 Thread(s)
Quoted: 114 Post(s)
(Thread Starter)
Check out the 2017 Genesis G90!
---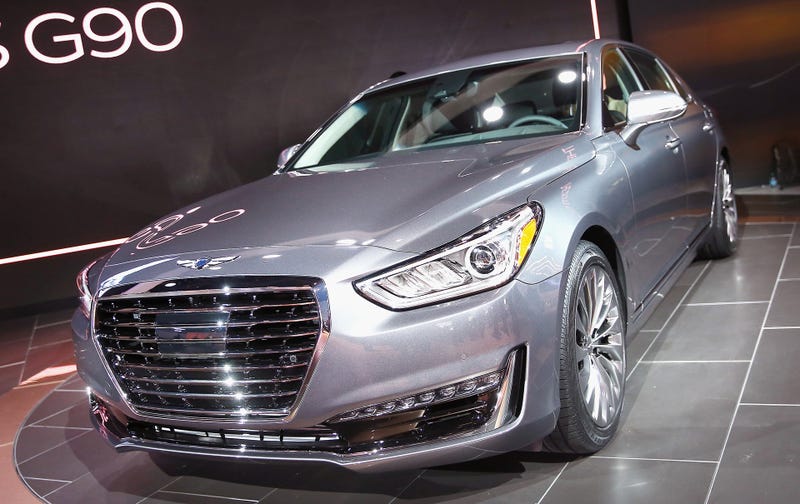 Genesis is a brand now, and the G90 is the brand's first model. With a 365 hp twin-turbo V6 or a 5.0-liter V8 producing 420 hp, the G90 is the the first of a line of 5 more Genesis models that will be following in the next 5 years.
The G90 has a lot of technology packed into it. It has an 8-speed automatic transmission and an optional all-wheel drive. "The all-wheel drive system can send up to 90 percent of the available torque to the rear axle in sport mode, or even all of it in economy for maximum driveline efficiency."
The G90 will also be "all-but autonomous". That means that it will come with many safety, driver assist and comfort options.
Additional tech features include: 22-way power driver's seat (16-way for your passenger), a 17 speaker and 10-inch subwoofer sound system, dual monitors for the rear seats, wireless charging, sunshades, power everything ...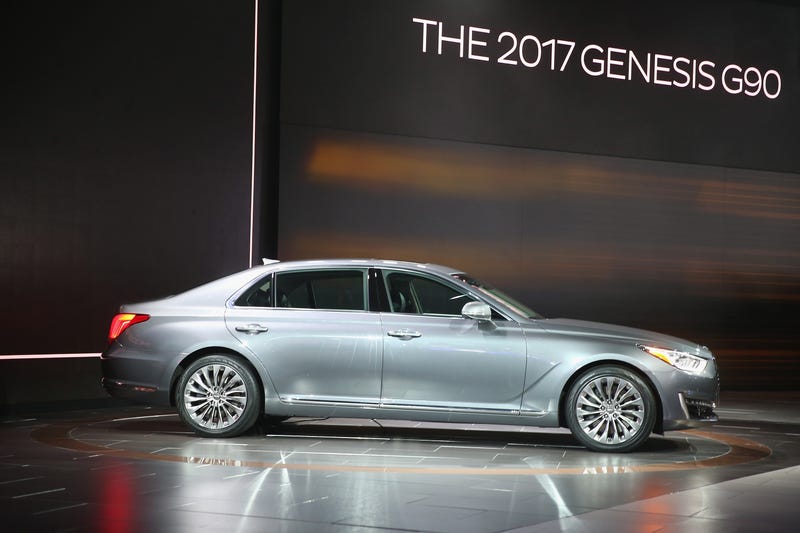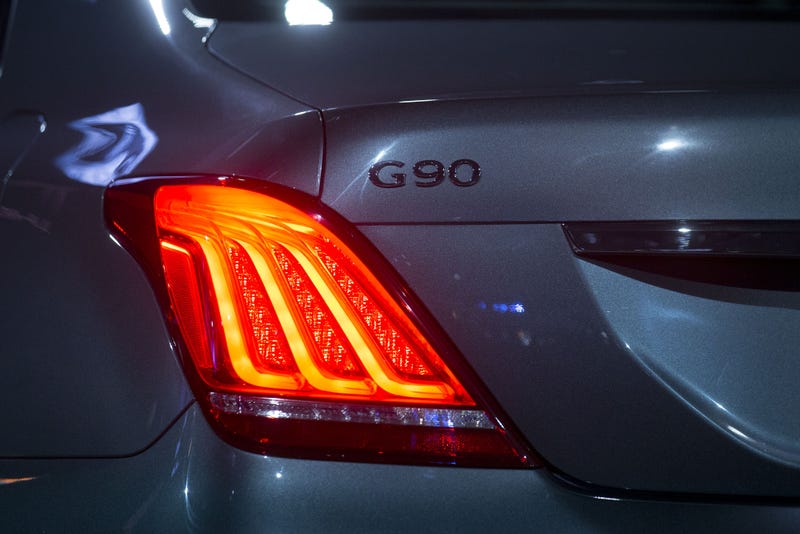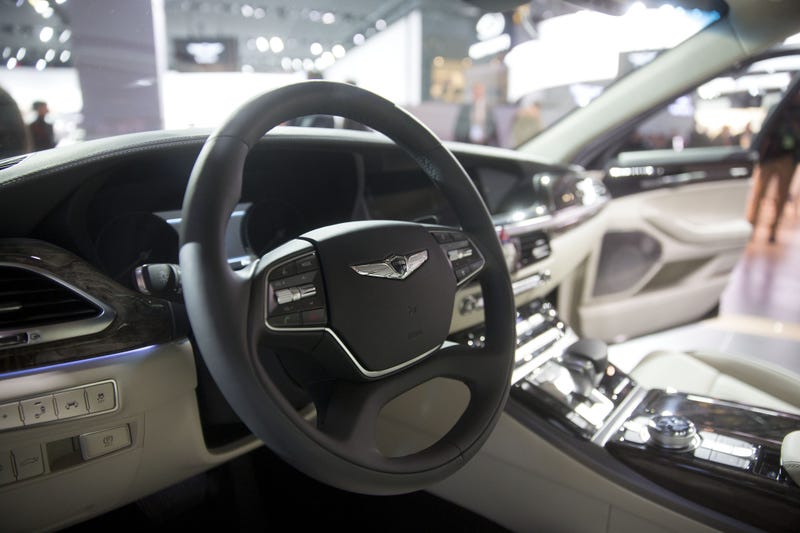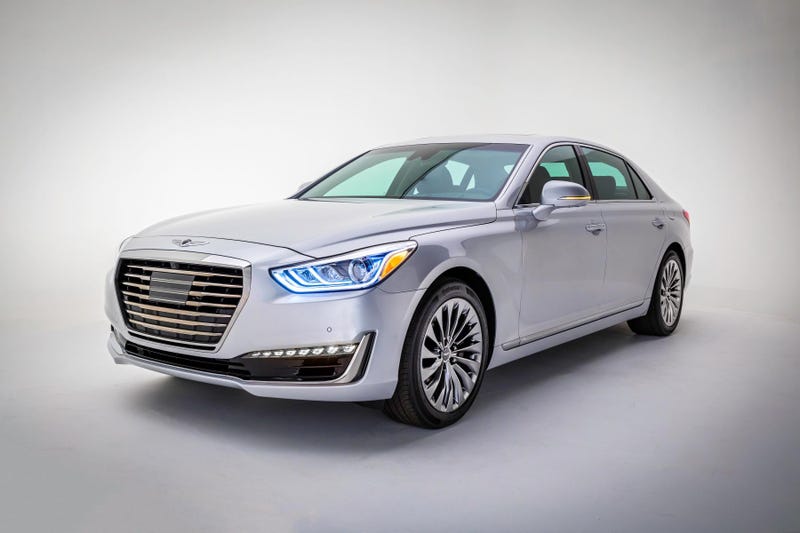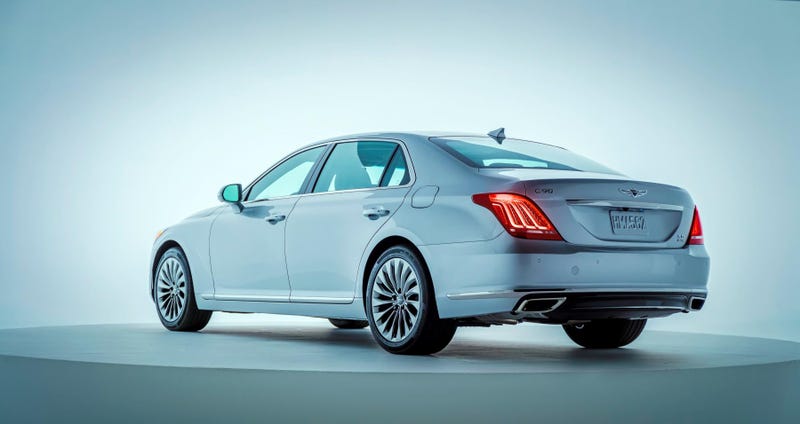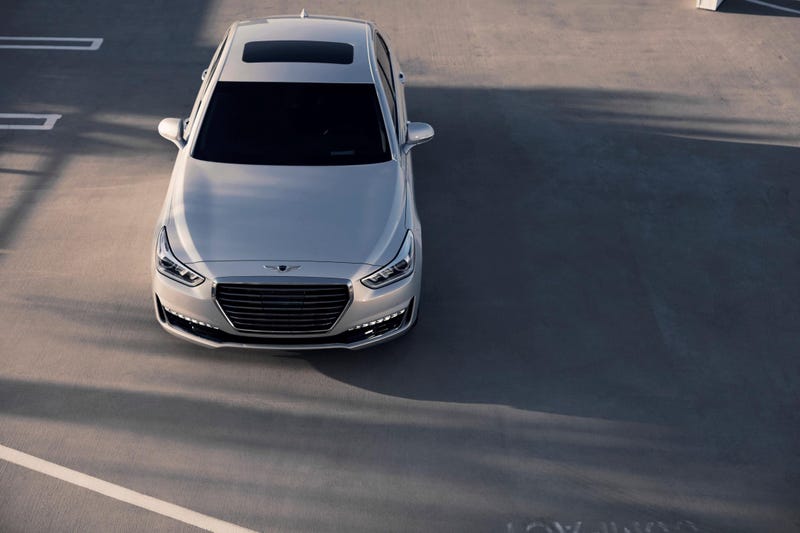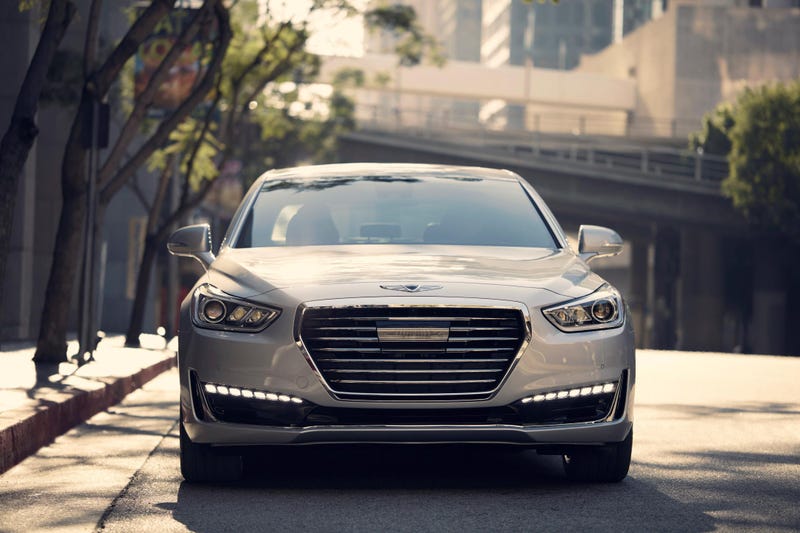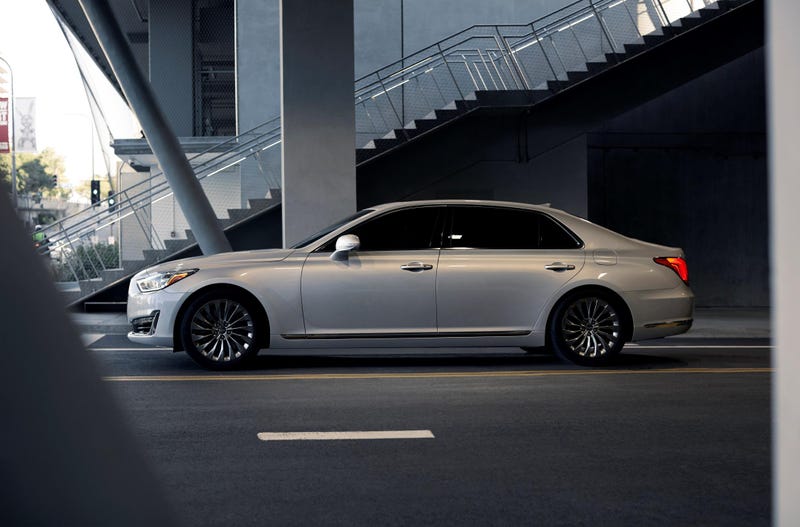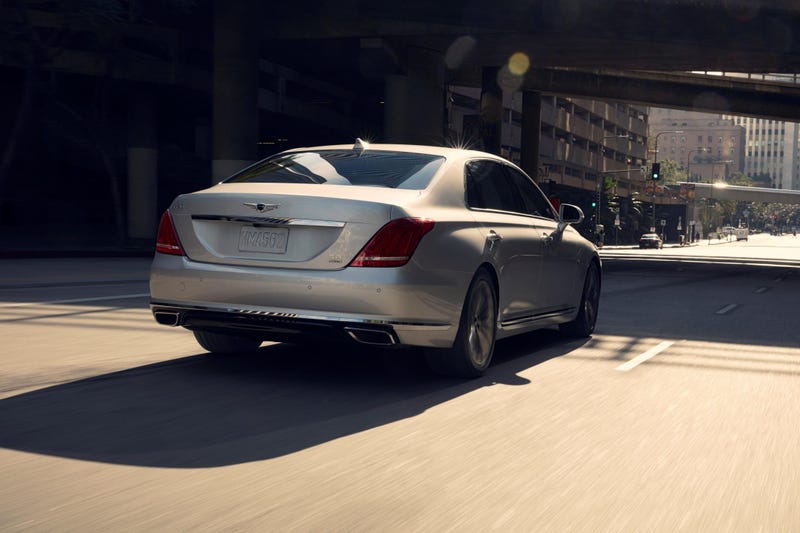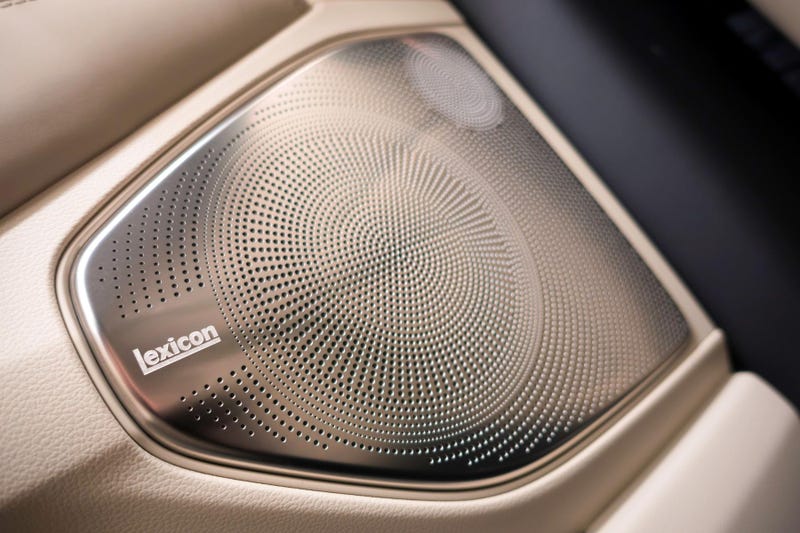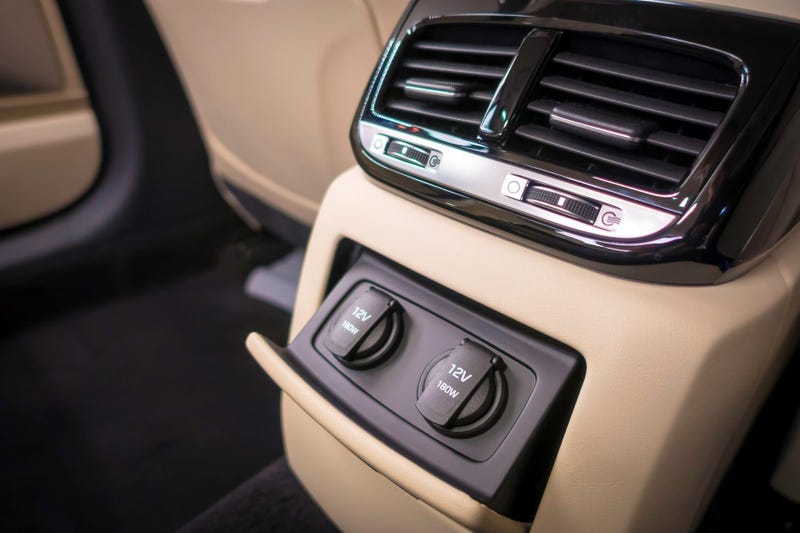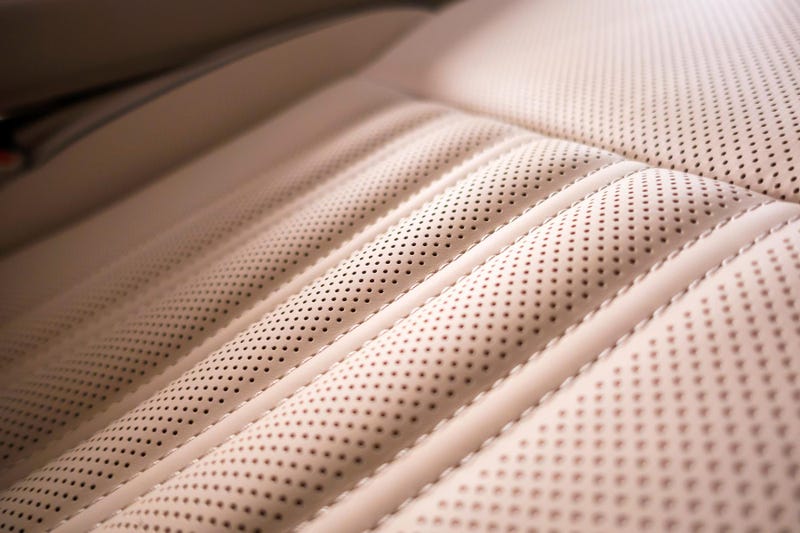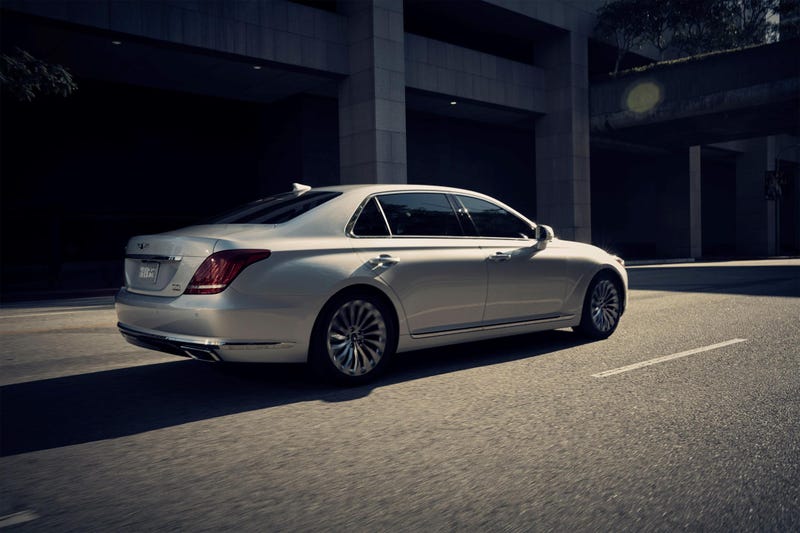 2017 Genesis G90: This Is It
Senior Member
Join Date: Aug 2015
Posts: 113
Mentioned: 0 Post(s)
Tagged: 0 Thread(s)
Quoted: 23 Post(s)
Is that the production model because those head and tail light details are amazing. Just need to see a centered picture of the middle console.
Senior Member
Join Date: Jan 2015
Posts: 385
Mentioned: 0 Post(s)
Tagged: 0 Thread(s)
Quoted: 114 Post(s)
(Thread Starter)
Yea that it the production model. A friend of mine said that he thought Genesis would be a luxury brand that would be in the same category as Acura and Infiniti. Do you think that will be the case?