Discussion Starter
·
#1
·
Hello, all! I've been working toward finding a solution to keep smaller things like grocery bags or loose items etc. from tipping or rolling around in the bed of my SC — finally figured I could make one myself, so wanted to share my design with you!
I based my design on two Husky storage bins from Home Depot: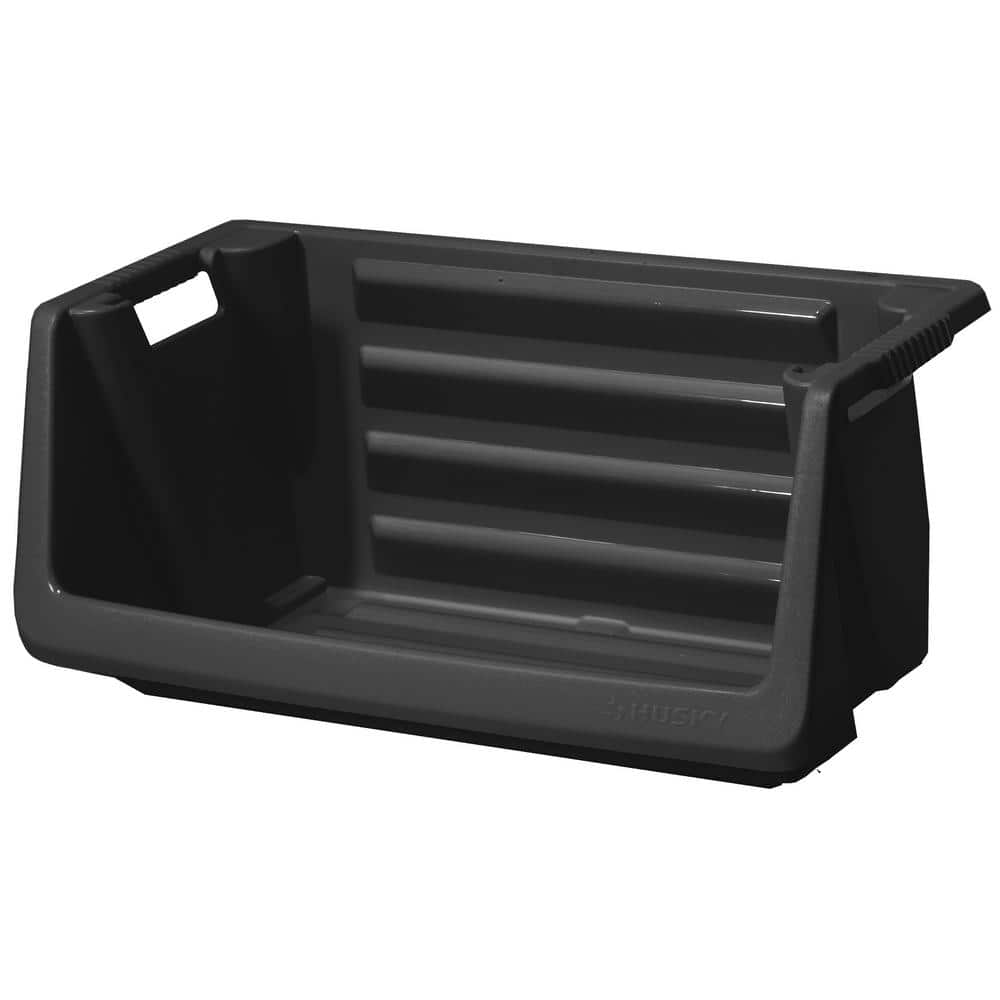 This ingenious HUSKY Tough Bin can be used to store anything from household maintenance supplies and power tools to sporting goods, shoes and boots. The heavy duty construction is perfect for neatly storing
Essentially, I cut the tops off of each to make them a bit shorter, cut the ends off, and put them together so I have a simple, versatile solution to tame the cargo in the bed a bit.
I designed this solution with a few things as requirements:
- leave in the bed most of the time, but be easy to remove
- ability to move forward or backward to maintain access to the under bed storage
- ability to move forward entirely under the tonneau cover mechanism
- be inexpensive
The reality is that you could probably cut the ends off of two bins, use strong duct tape to join them together, and call it a day. I used metal tape in the middle just to cover the imperfect seam.
I also reinforced the front and back with flat metal rods that I riveted to the bins for extra resilience.
I will probably add straps on the sides to attach to at least two of the bed tie downs once I figure out if the bin moves around when I'm driving or not
Anyway hope this is useful or maybe a little inspirational for your own Santa Cruz projects!
Enjoy!
Moved all the way forward: